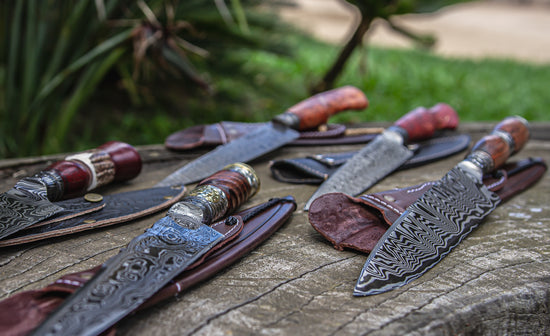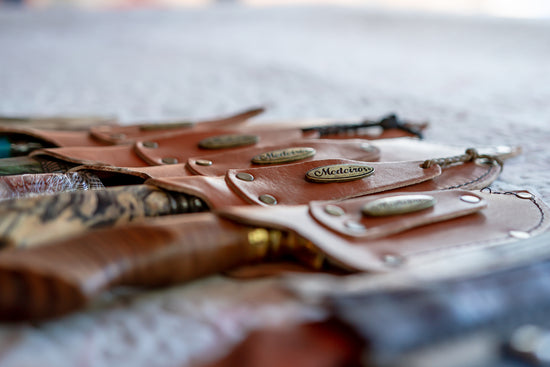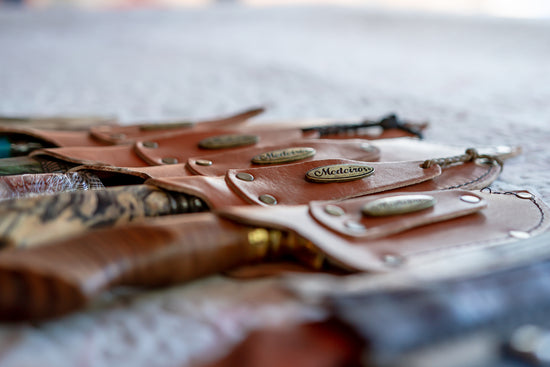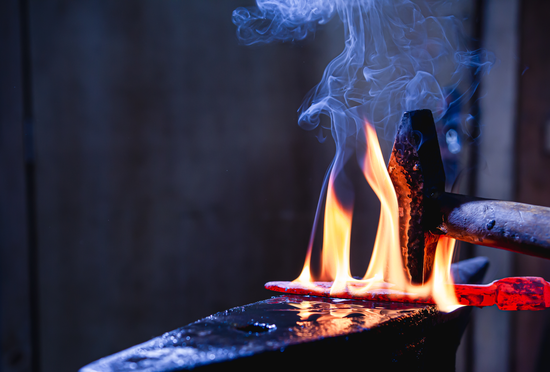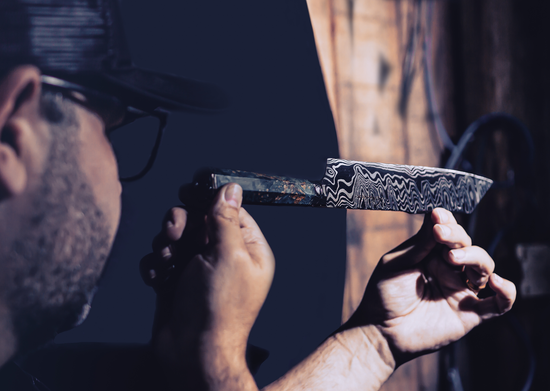 Hone Hone Hone
🎄IT'S CHRISTMAS ALREADY🎄
Deadline: 20th of December or until stock lasts 🔪
For Generations
Over 100 Years Of Tradition
The Medeiros Family started making knives around 1907, with Porfírio Medeiros, keeping the tradition from Rio Grande Do Sul alive generation after generation.
Finest Metals
Made For a Lifetime
High Carbon, Stainless and Damascus steel. Lifetime warranty for every product.
Where Tradition Meets Art
Handcrafted Brazilian knives, forks and accessories for your kitchen or collection. Every knife is made individually by hand, giving each piece its own soul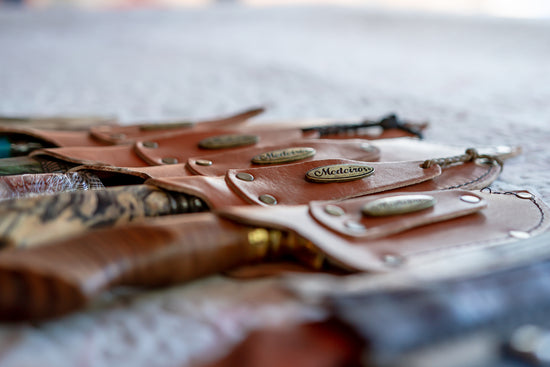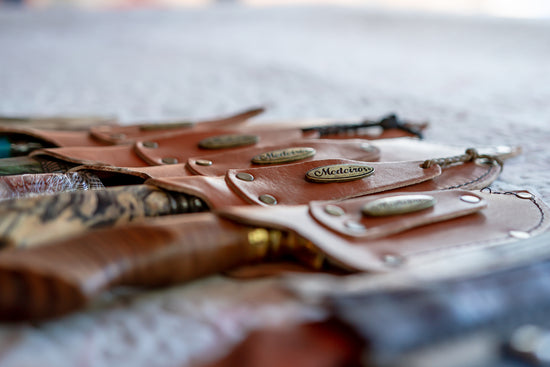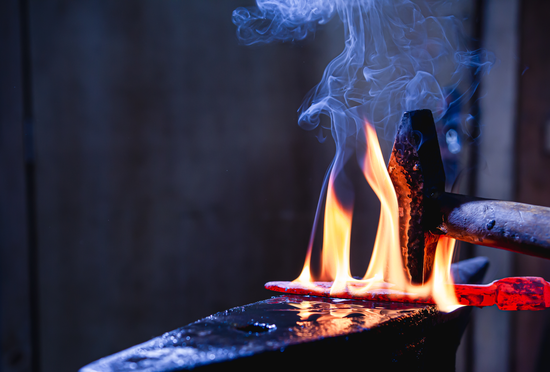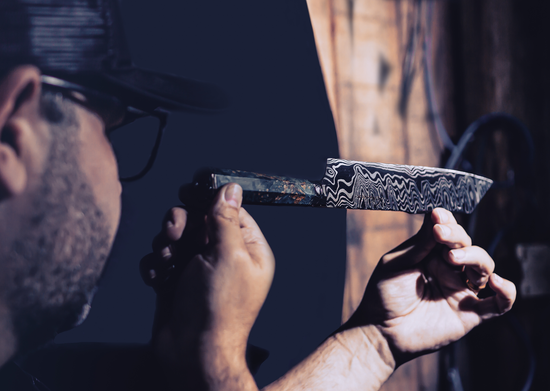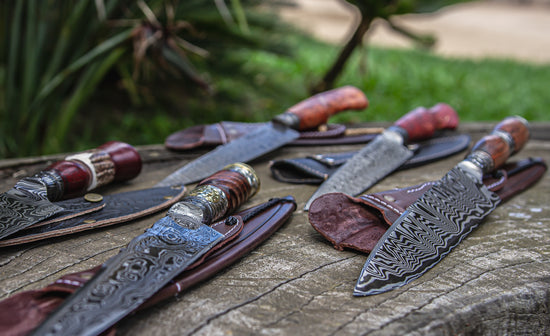 Brazilian Handcrafted Knives
Bring your cooking game to the next level. Medeiros Knives are made for a lifetime. One by one, every knife is handcrafted by Valerio Medeiros, one of the best Knife makers in the whole South America—known by their traditional BBQ style.
1. Where to Start?

2. Knife Guide

3. Custom Orders

4. Wholesale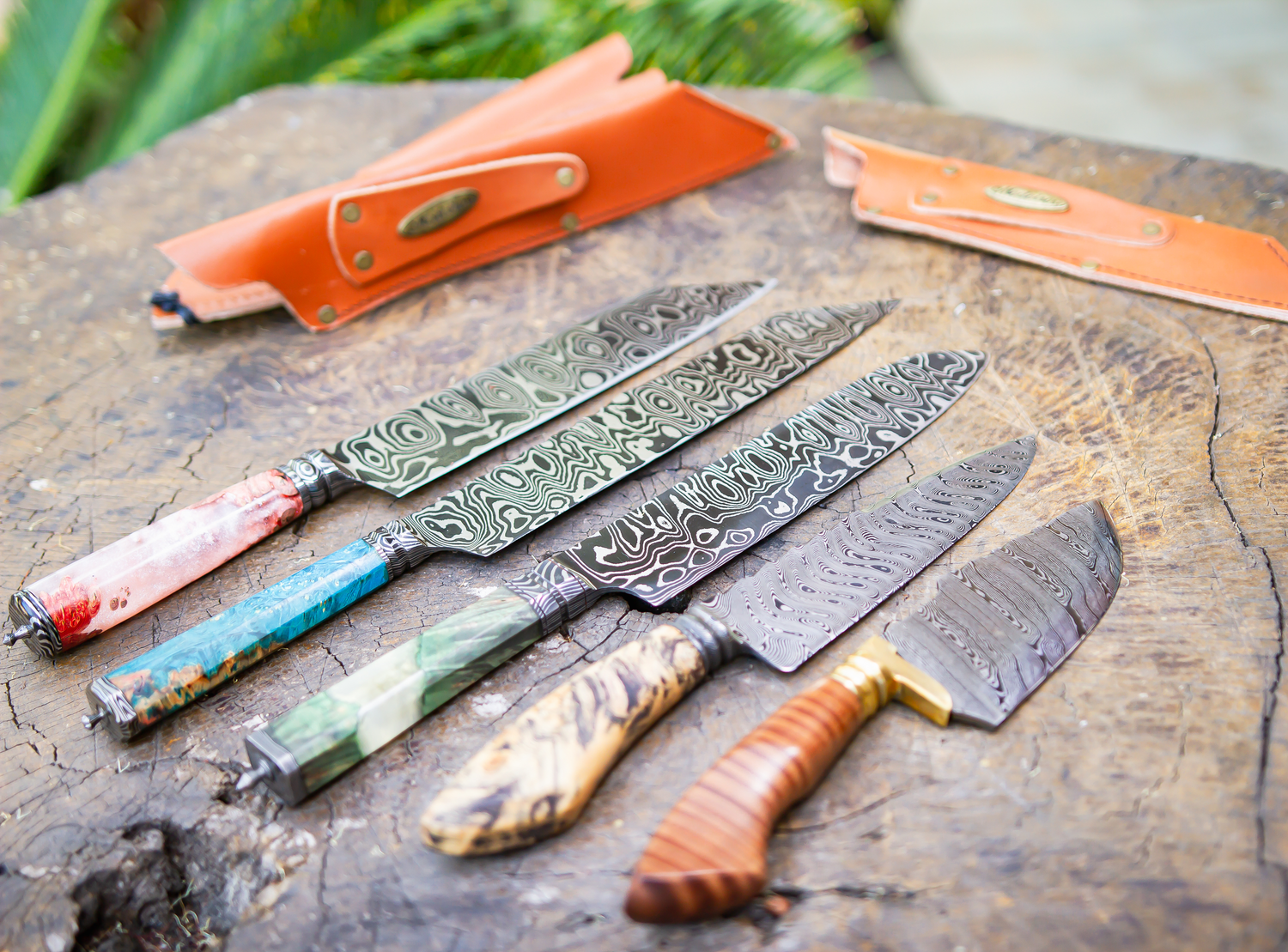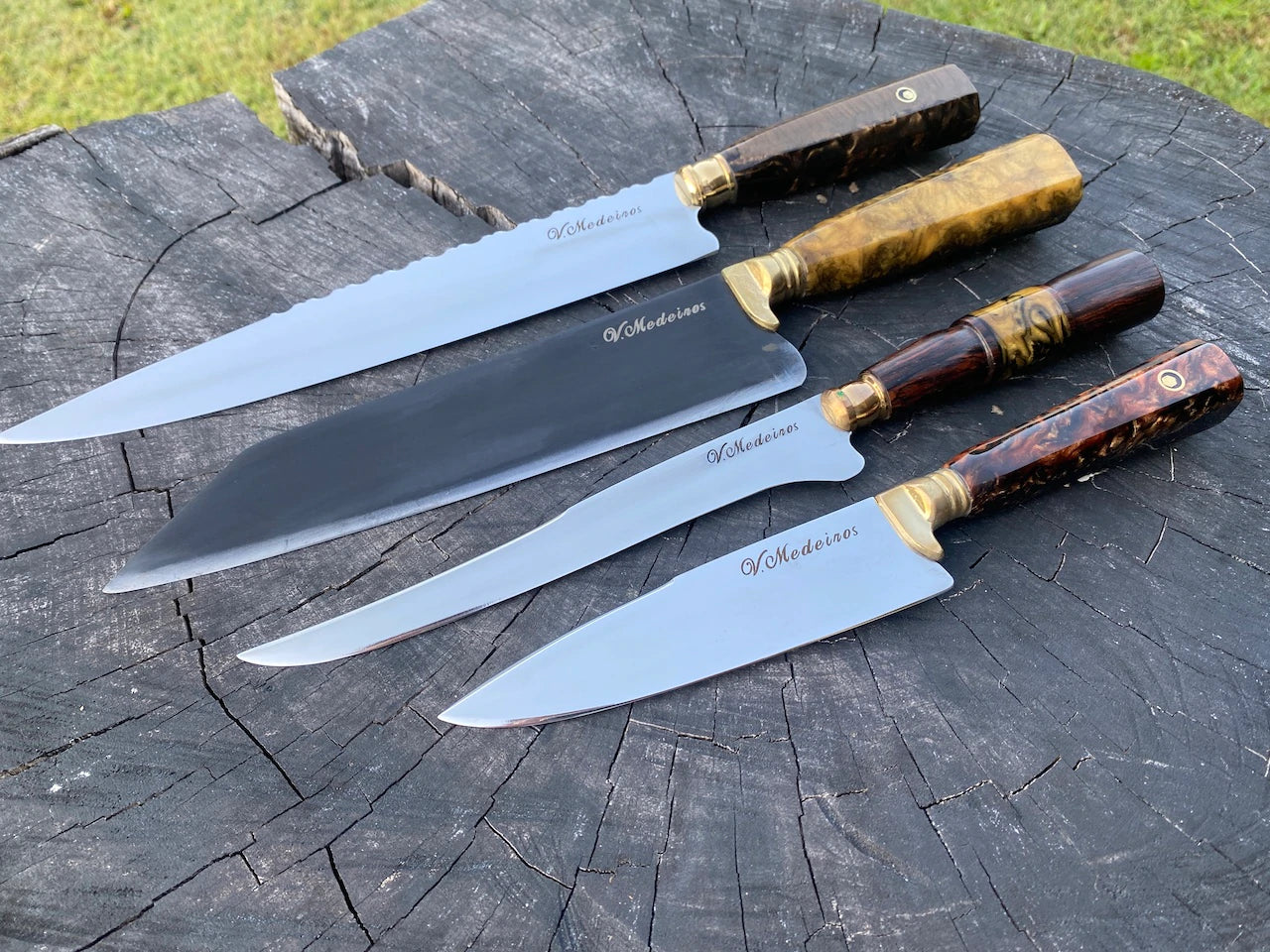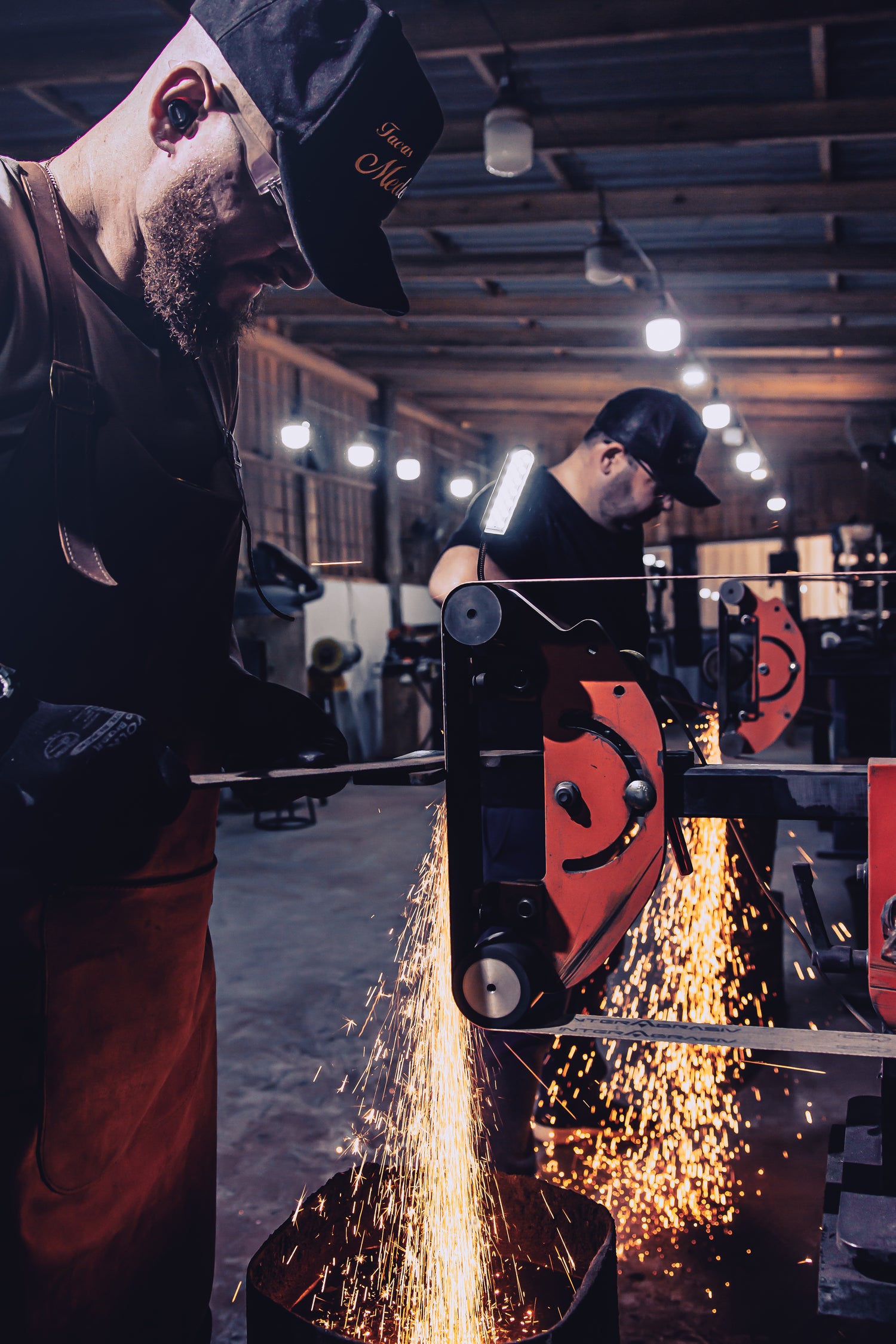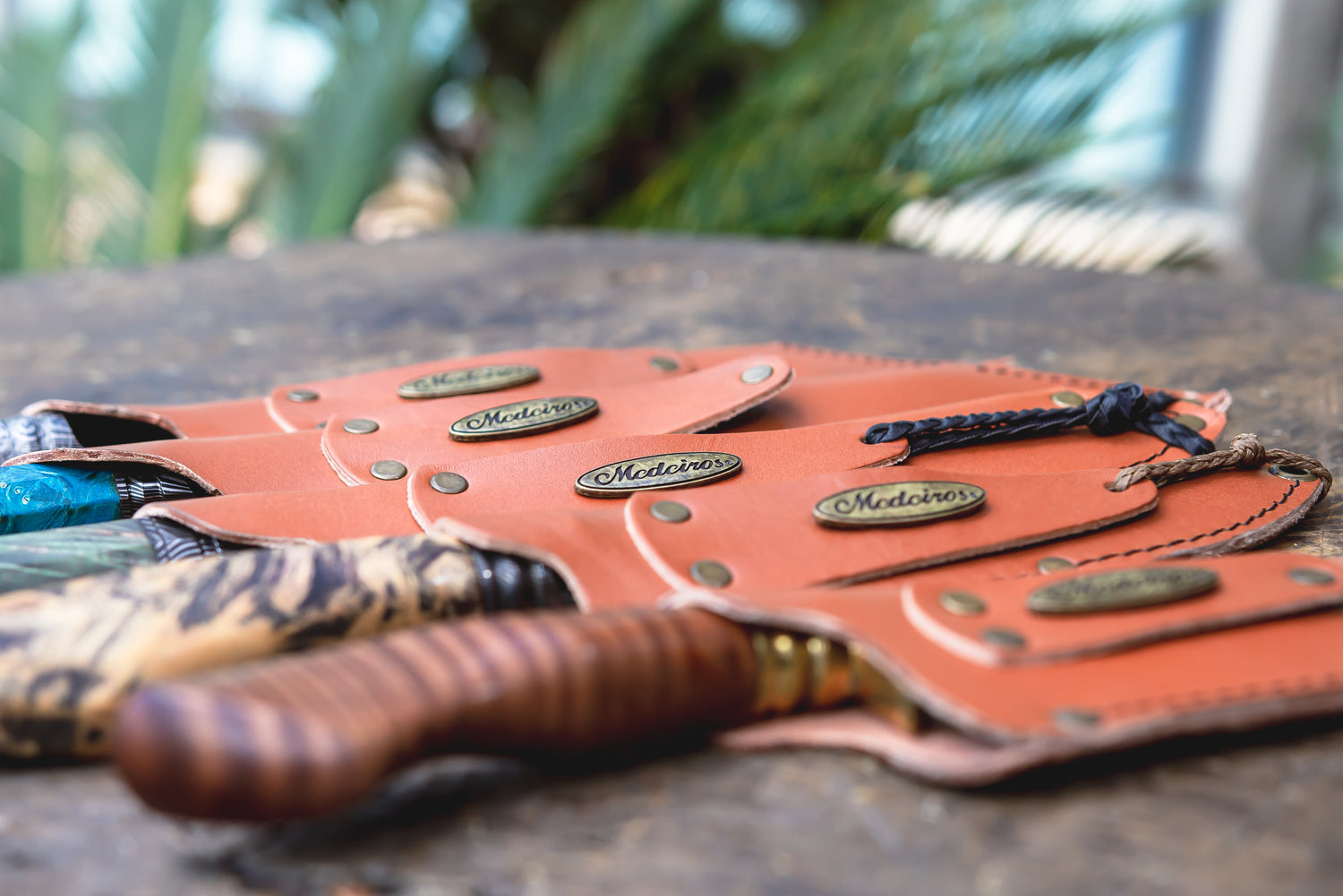 Testimonials






I own almost a dozen Medeiros knives now, they're such an amazing collectors item and I find each one so unique and they all have a special place in my knife roll! They stay sharp and are easy to sharpen up, and look amazing when you're serving up food to the family! Thanks Mauricio for bringing these amazing knives to Australia 🙌🏼

Reyan Fernando
The quality is incredible! I am very happy with my two Medeiros knives. Maurício's service was very good, helping me with all my doubts. Thank you Knives Medeiros and Maurício.

Ricardo Muller
I strongly recommend the knives, the quality is amazing and they provide ease when cutting. Give these knives a go, it will be the best decision you make. I can't wait to get more!

New De Oliveira
I own quite a few Medeiros Knives, and absolutely love each and every one of them. Great quality, and great support, especially after seeing a Damascus knife i fell in love with, and was immediately organised to come from Brazil for me. Highly recommend.

Manni M
These knifes are unique, amazing designs and excellent customer service.

Victor Berna