The Medeiros Family started making knives around 1907, starting with Valério's great-grandfather Porfírio Medeiros.  Followed on by his grandfather Nery Medeiros, who kept the tradition in São Borja, a small town in the south of Brazil - Rio Grande do Sul.
A region famous for the barbecue culture - churrasco - in the same style as Uruguay and Argentina.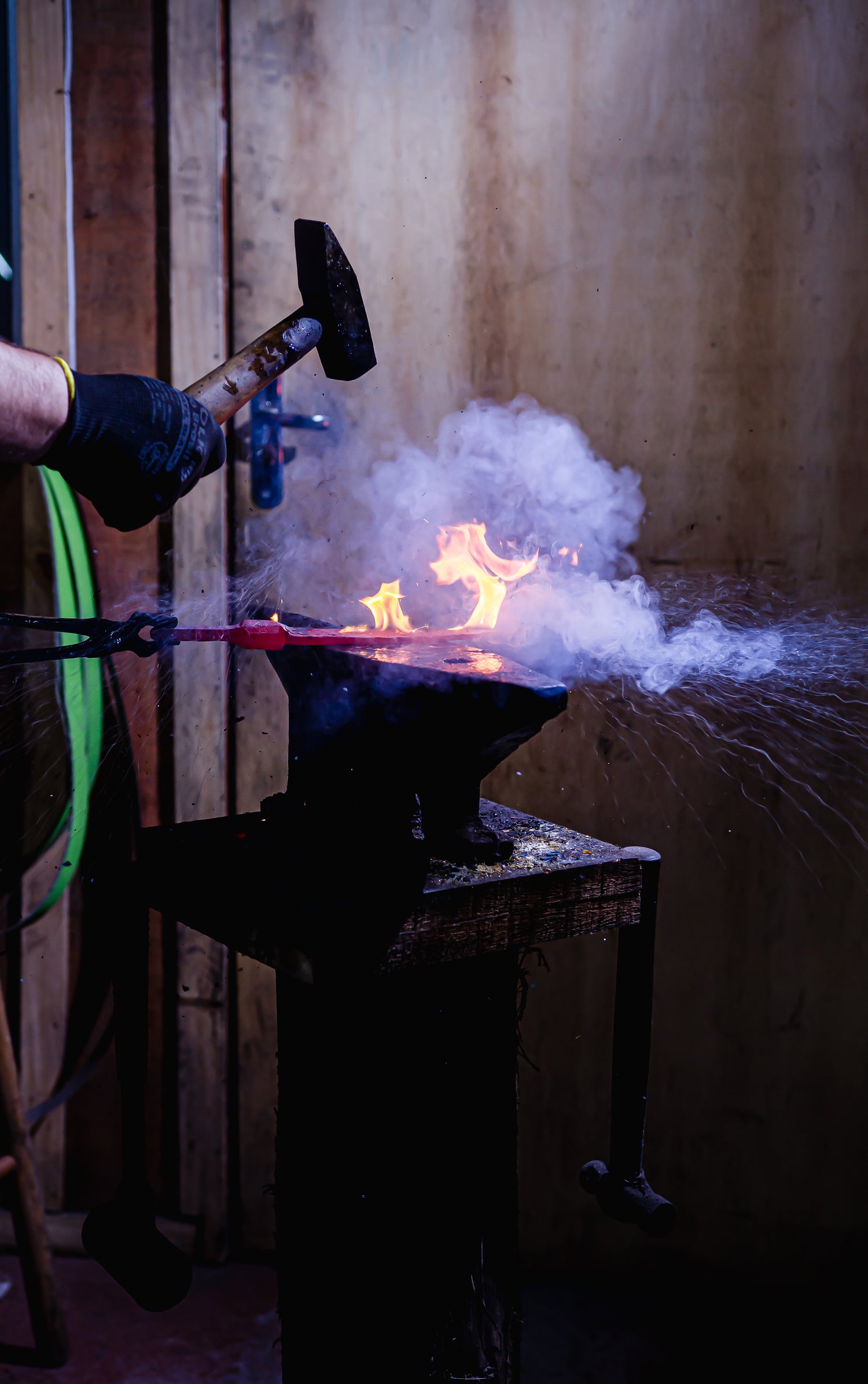 Valério's father, Paulo Medeiros, taught him the art of "Cutelaria". Playing in his father's shed since he was 13 years old. His father left him a wonderful art: making unique knives that symbolise love, culture and tradition. Today, Valerio produces around half of craft dedicated to Australia. Working on his farm, maintaining and improving his art every day.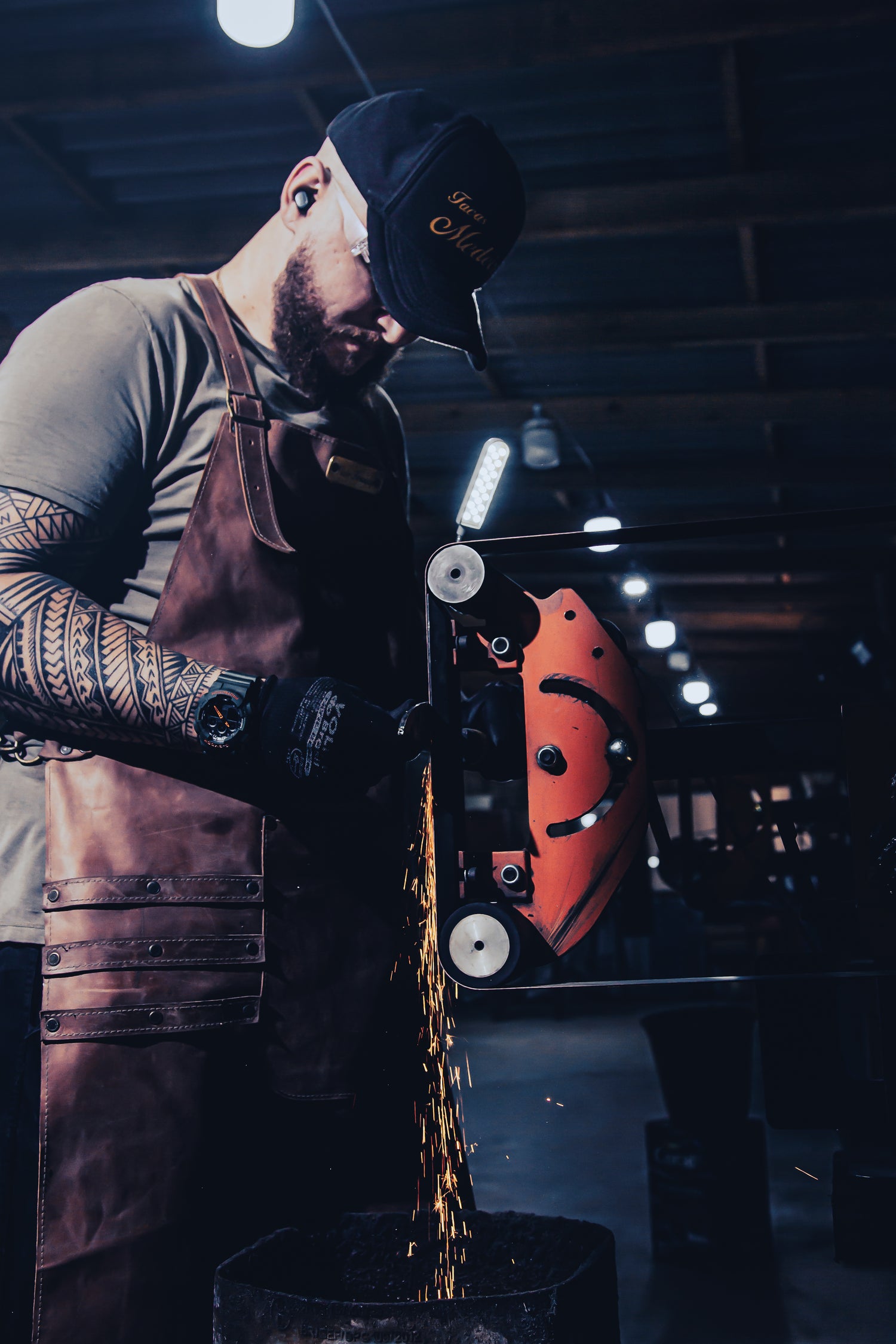 The Cutler, in addition to his production of traditional knives, also develops excellent work in Damascus steel for those who appreciate something more refined and artistic, both for collecting or even to use in their barbecue. A Damascus knife can take up to 60 days of intense work to be finished. The noblest metals, in their most rustic form, become a piece of a lifetime. A Medeiros Knife is much more than a sharp edge. It is an essential tool loaded with hard work, perseverance, quality, love and enthusiasm.